Jade Money Tree
hover to zoom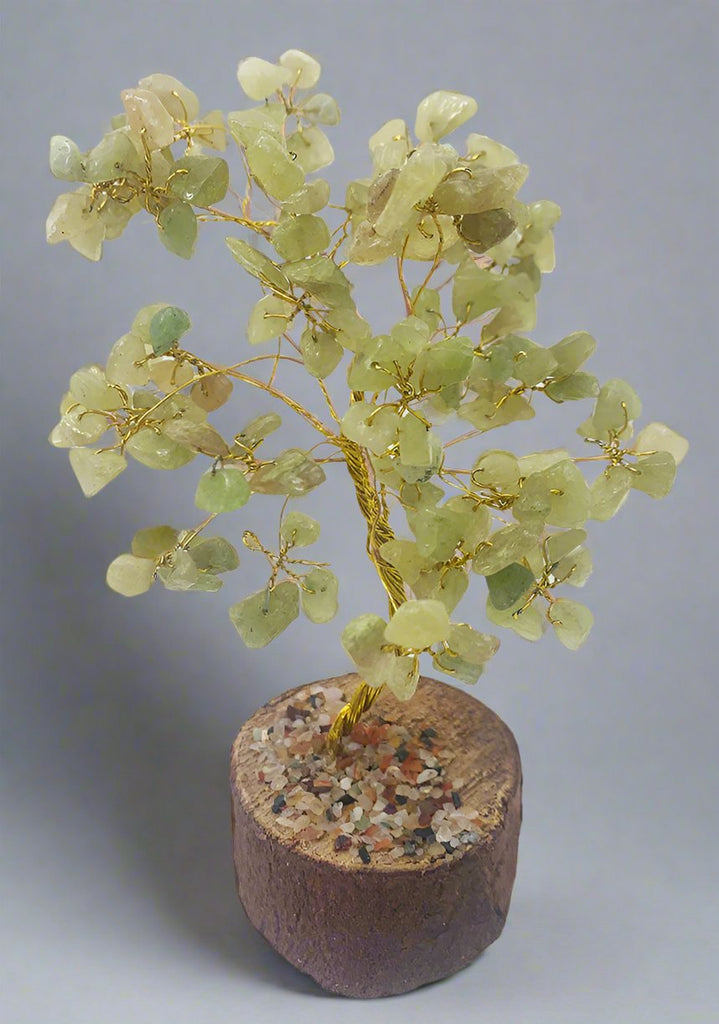 SALE
Sorry, this item is out of stock
Money tree - is associated with knowledge and wisdom. A simple Tree of Life fengshui decor can keep you inspired and encouraged, help you find strength and stability. The Tree of Life with its seeds, branches and roots signifies the family tree. It will Infuse Abundance and Prosperity into Your Life.It promotes beauty, health, good luck and healing.
Completely customizable. The wires allow you to change the shape of your crystal tree to exactly how you like it.
Sizes will vary from piece to piece- trunk base apx 2" to 2.5" wide and apx 8" tall.