Nitraj Premium Incense
hover to zoom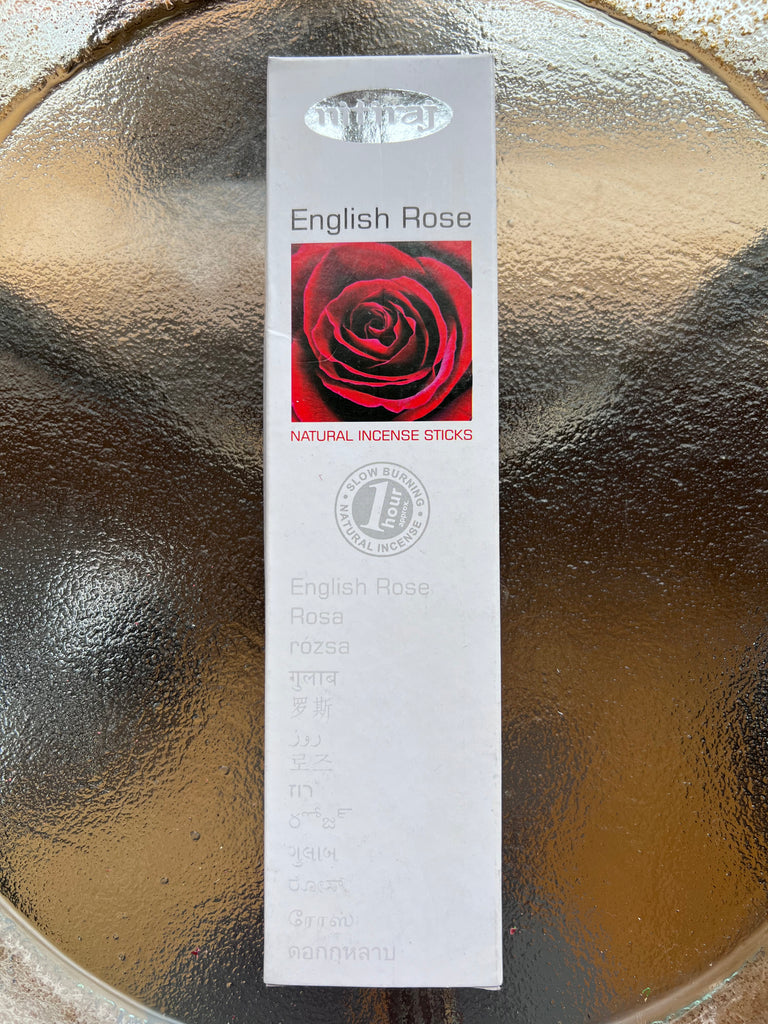 SALE
When life wears you out, relax with this soothing fragrance of freshly picked lavender. This slow burning incense is made using the finest natural resins, honey and aromatic wood powders, combined with lavender oil.
Fair Trade Product hand crafted in India using sustainable natural ingredients.
18 to 20 Sticks of incense. Slow Burning.
Each sticks burns approximately 1 hour