Pangden: Tibetan Apron #10
hover to zoom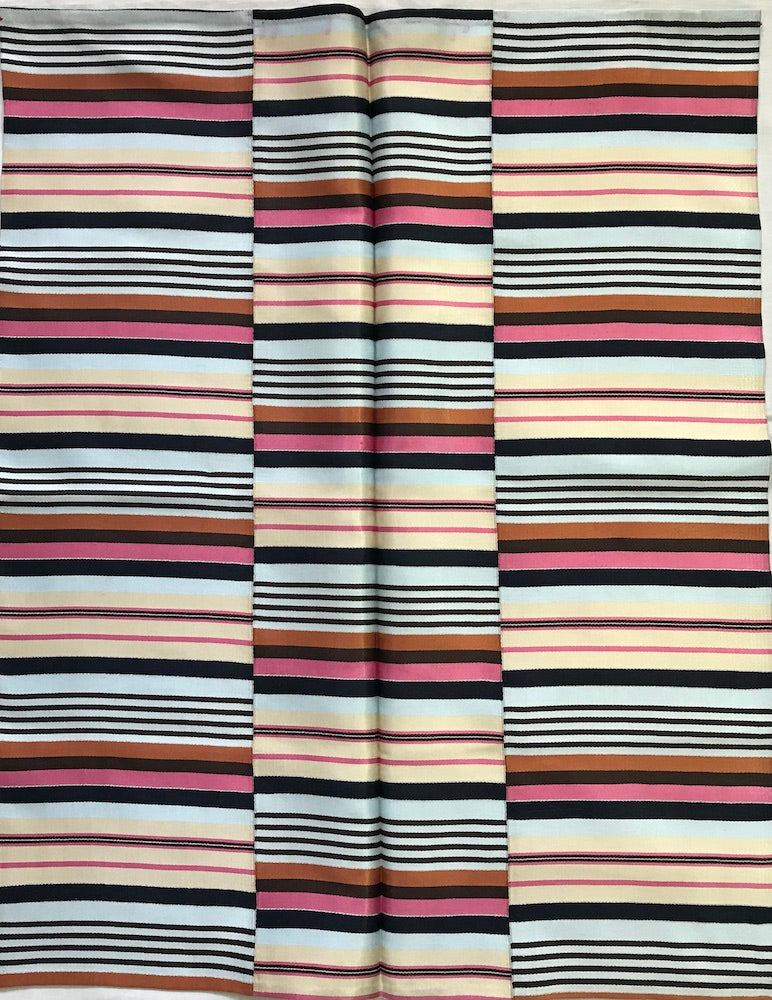 SALE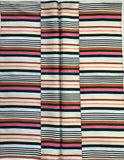 Sorry, this item is out of stock
Pangden silk apron for Chuba dress. According to Tibetan tradition Pangden are only worn by married women but today more and more young ladies wear them as dress up. Colorful hand weaved in Lhasa. Only one available.
Size: 26.5"long by 21.5" wide.
On Sale due to minor color on the top which is not visible.