Therapeutic Twisted Copper Bracelet
hover to zoom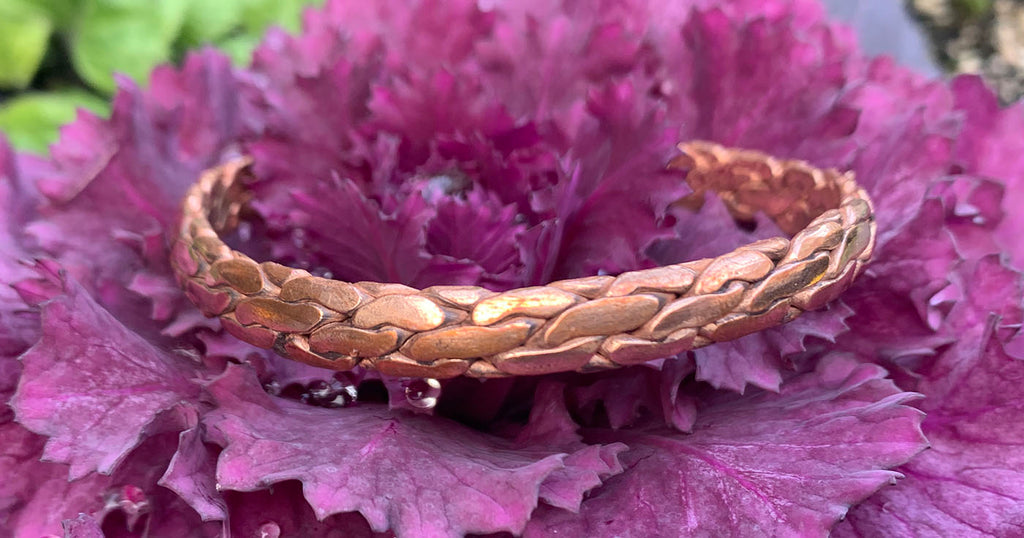 SALE
Therapeutic twisted copper bracelets. Copper, an essential metal is one of the first metals that humans used for healing purposes for ailments such as arthritis and rheumatic conditions. An elemental nutrient to our bodies, we don't have much natural intake of copper due to a bustling modern lifestyle. Hence, these handmade copper cuffs with magnets make a great alternative therapy to have without compromising health and style.
Makes a Thoughtful, Unique and Affordable Gift

Solid Copper Bracelet is an affordable alternative that helps your body heal itself.

Guaranteed Cheapest Price Online!

Pure Copper Bracelet 1/4 inch.